Alcossebre y la costa del azahar
Alcossebre is nowadays one of the most welcoming places on the Costa del Azahar. The beauty of its surroundings, surrounded by three natural parks, Sierra Irta, Prat de Torrenostra – Cabanes and the Columbretes Islands, as well as its beaches and coves of fine sand, mean that it maintains the virginity and attraction between green and blue, between sea and mountain, between sport and relaxation, in short, an idyllic place.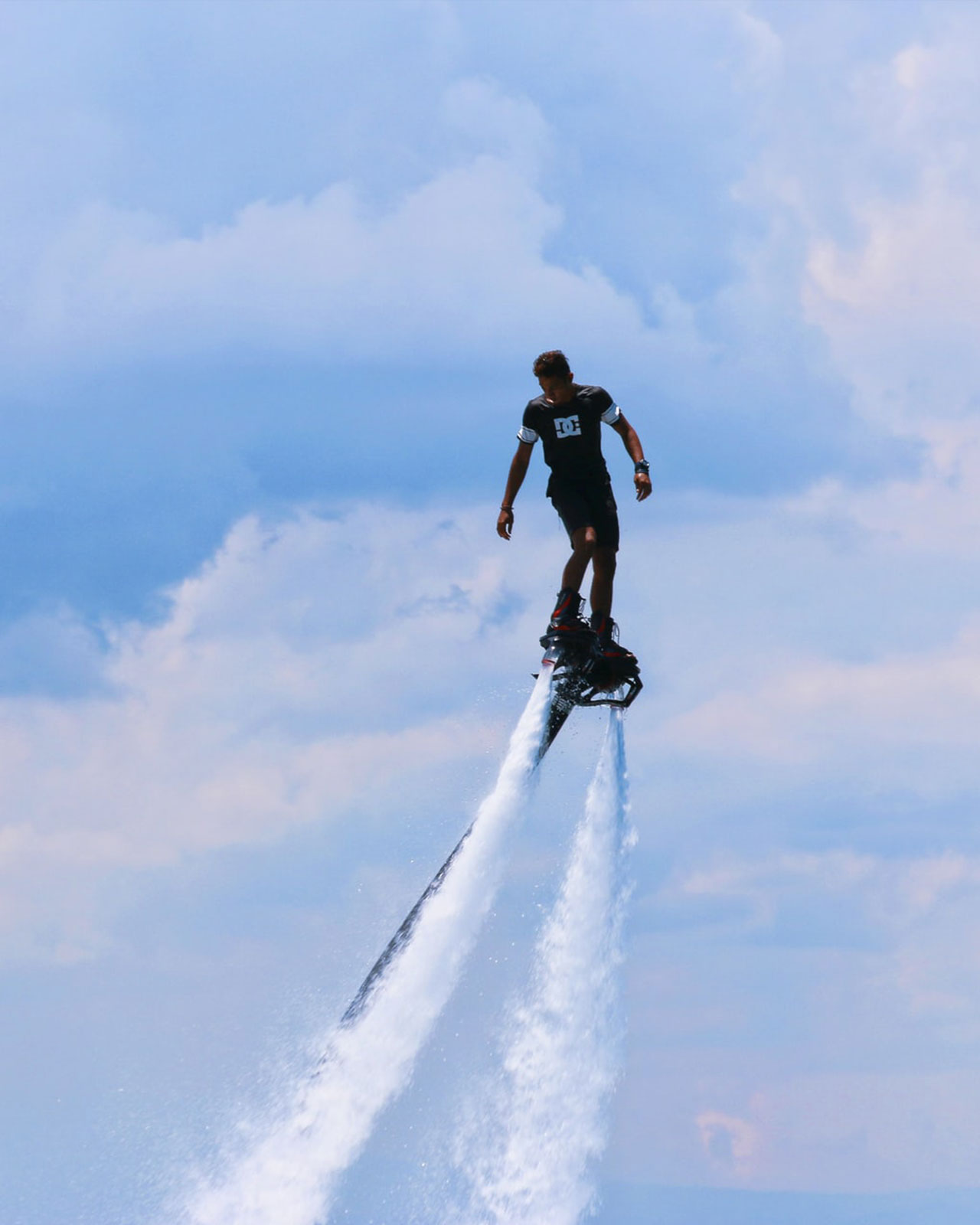 Alcossebre has several beaches and a marina with many nautical activities to enjoy with your partner, family or friends while you go sightseeing.
Sports to have fun like children practising Flyboard, jet skis, sailing, paddle surfing, boat rental, etc. Or you can enjoy a relaxing kayak trip to discover the wonders of the surroundings, or discover the seabed diving with professional instructors.
The marina is only 450 metres away, ideal for enjoying water tourism and good gastronomy.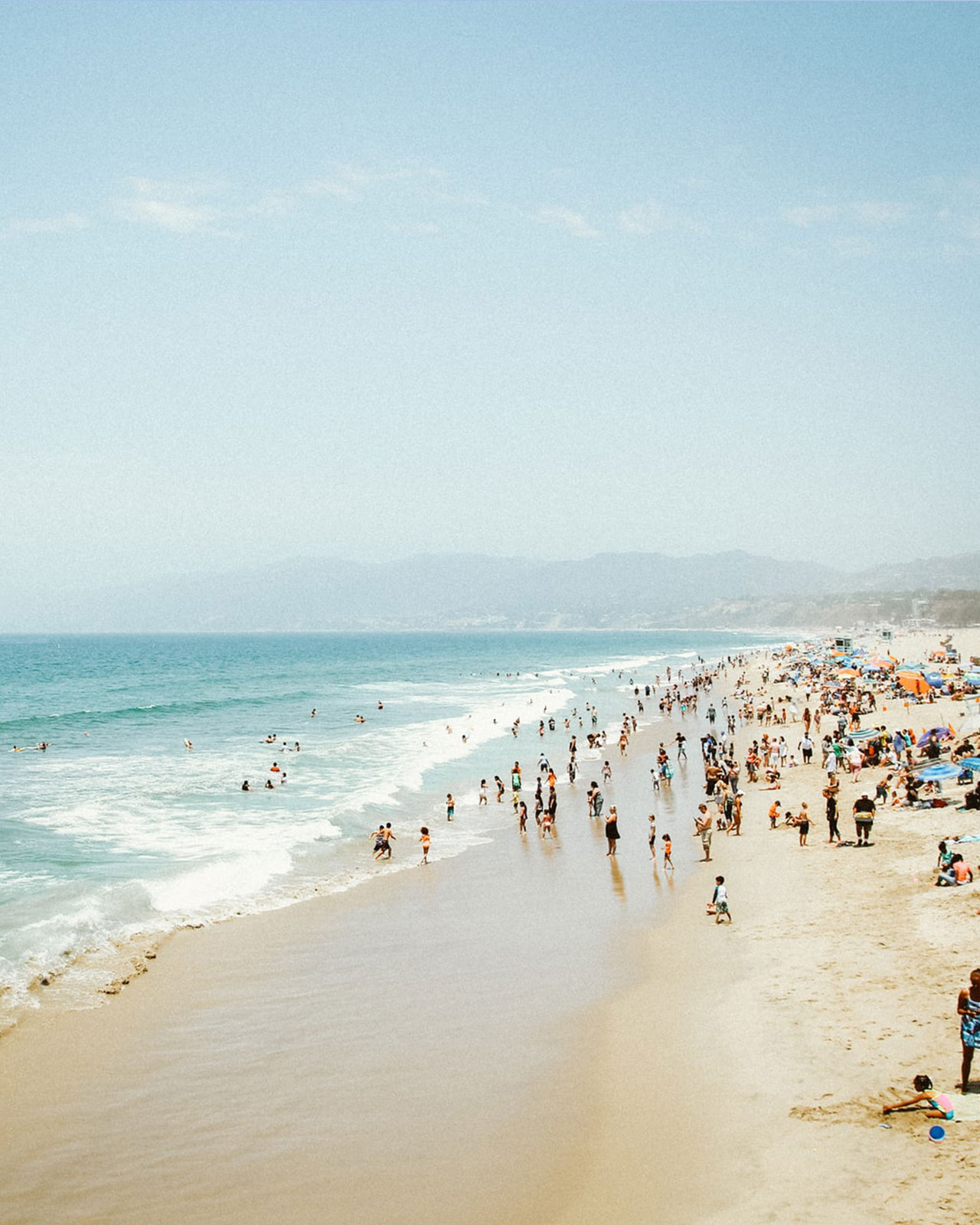 Along the more than 10 km of coastline that the municipality of Alcalà de Xivert-Alcossebre has, we find a great variety of beaches and small charming coves to get lost and relax.
Alcossebre has four blue flag beaches, with "Azahar Beach", "Playa de las Fuentes" and "Playa del Cargador" just a stone's throw away.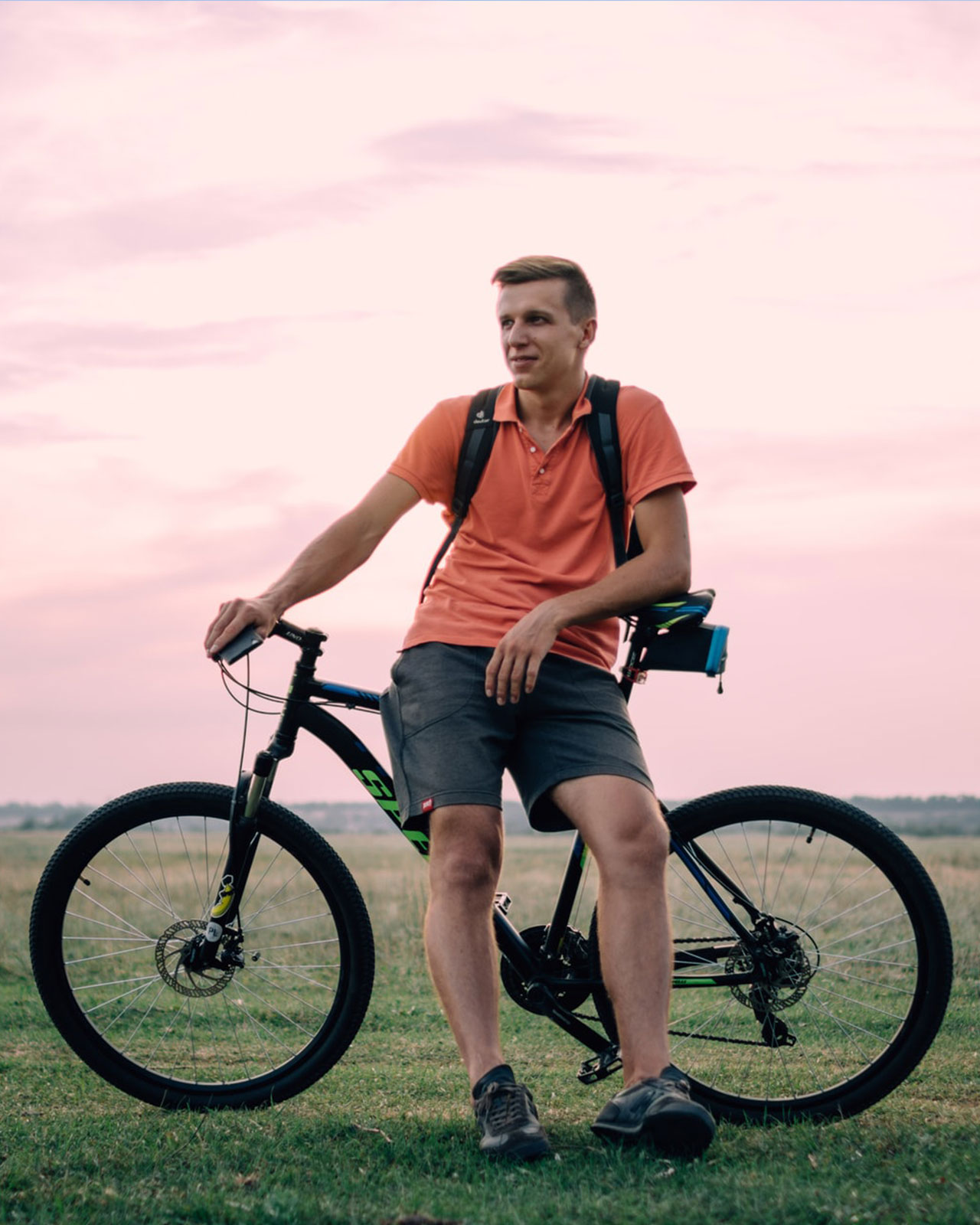 The Sierra de Irta Natural Park is located next to the Irta Marine Reserve, a protected area of 12,000 hectares located to the north of Alcossebre.
A beautiful landscape of flora and fauna where tourists cannot resist hiking or cycling along all the marked routes.
Hiking: there are 8 signposted routes of varying difficulty and duration, according to level.
Cycle touring: MTB routes starting from the nearby beach of Las Fuentes, we have the Cranc route and the Fardatxo route.
If you want to know some routes, download the catalogue by clicking here. More information here.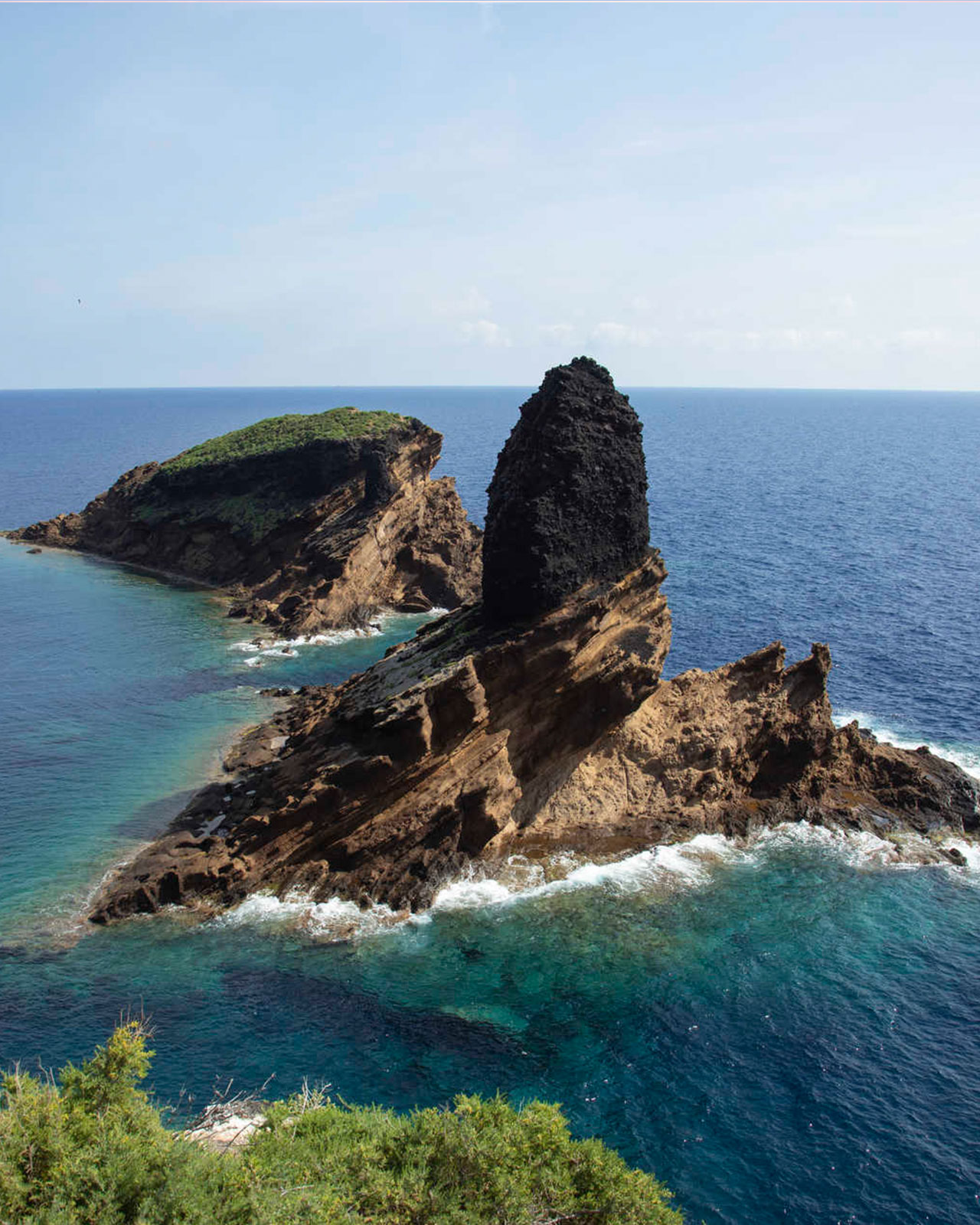 SEABED & SCUBA DIVING
COLUMBRETES ISLANDS NATURAL PARK

The Columbretes are an archipelago of volcanic origin near the coast of Castellón with a very rich flora and fauna, in a unique ecosystem. This archipelago is divided into four islands: La Grossa, La Ferrera, La Foradada and El Carallot.
The beauty and richness of the seabed is a special attraction for diving enthusiasts.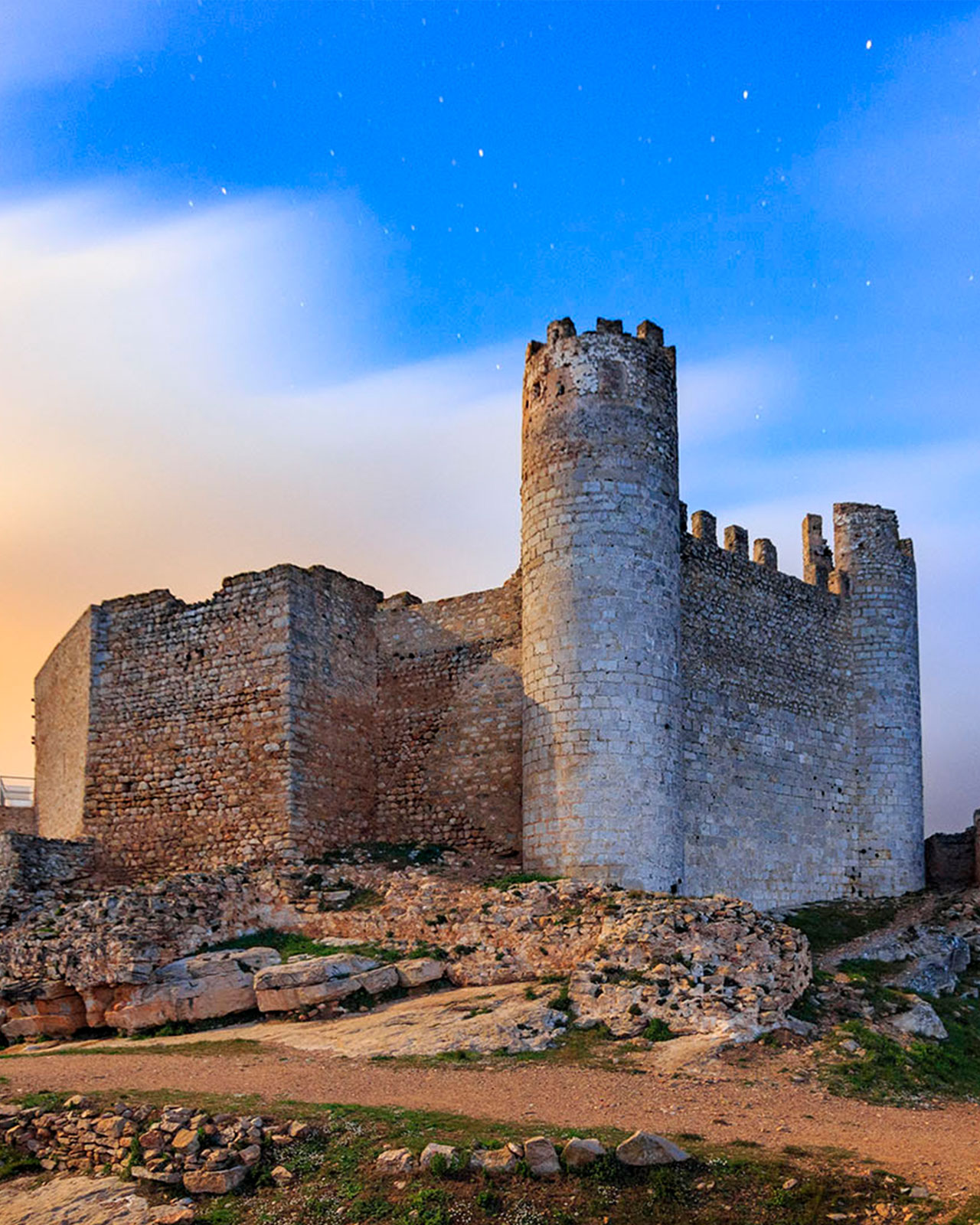 CULTURAL HERITAGE
COLUMBRETES ISLANDS NATURAL PARK
Xivert Castle
Ebrí Tower
Capicorb Tower
Capelletes Route
Route of the Wells
Calvario Chapel
Santa Lucia and San Benet Chapel
Church and Bell Tower
Virgen de los Desamparados Chapel
Carrer dels Murs, 4
Alcossebre 12579 Castellón, España
Open all year.
Check-in: From 17:00h.
Check-out: At 10:30h.
Possibility of early check in and late check out according to availability and current extra rate.