Enjoy and save, taking advantage of our promotions and getaways designed for you.
Booking directly on our official website, and find only advantages for you.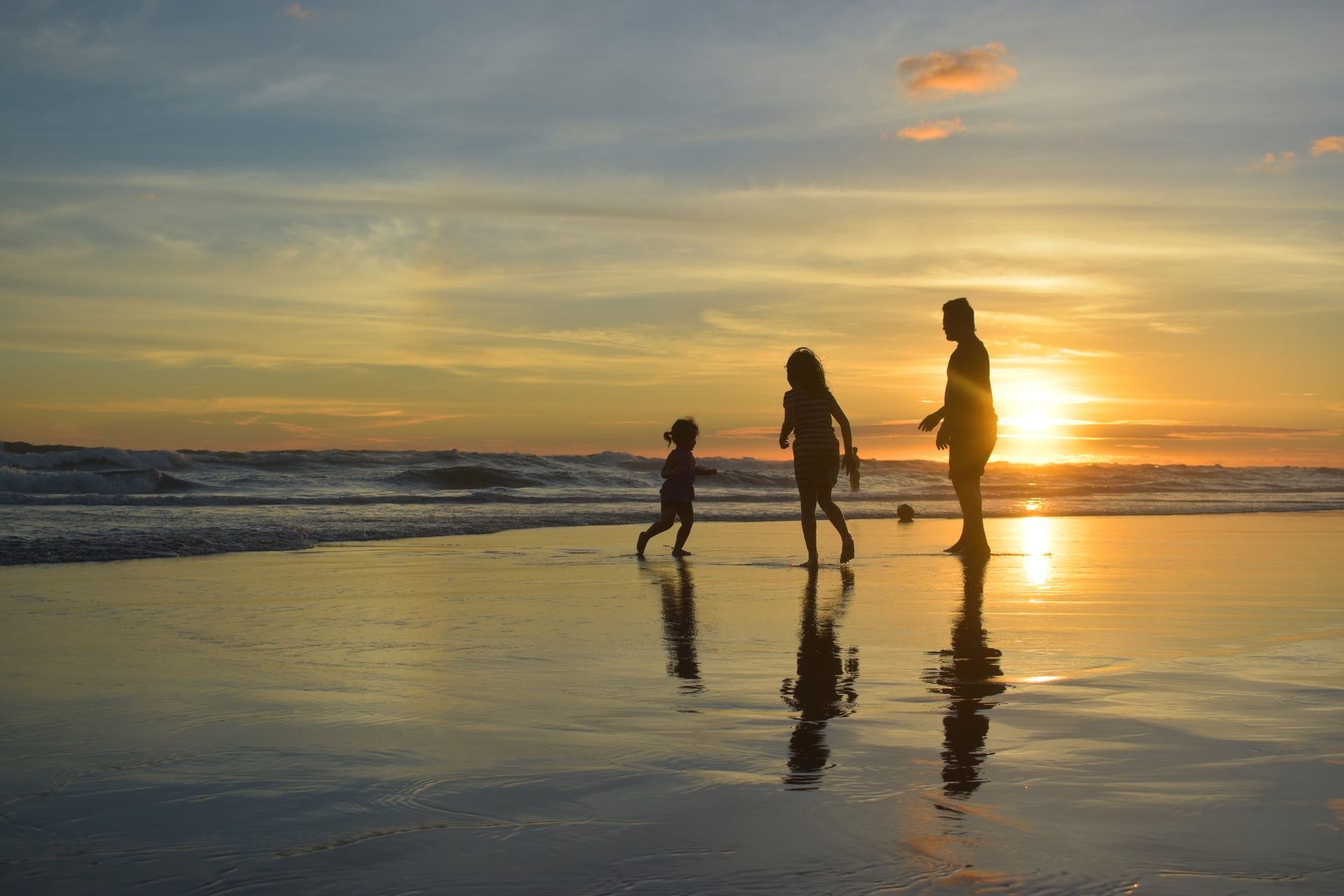 Enjoy and rest longer at a better price,
the more nights stay the better it will be.
From 4 nights depending on the season,
you will save 10%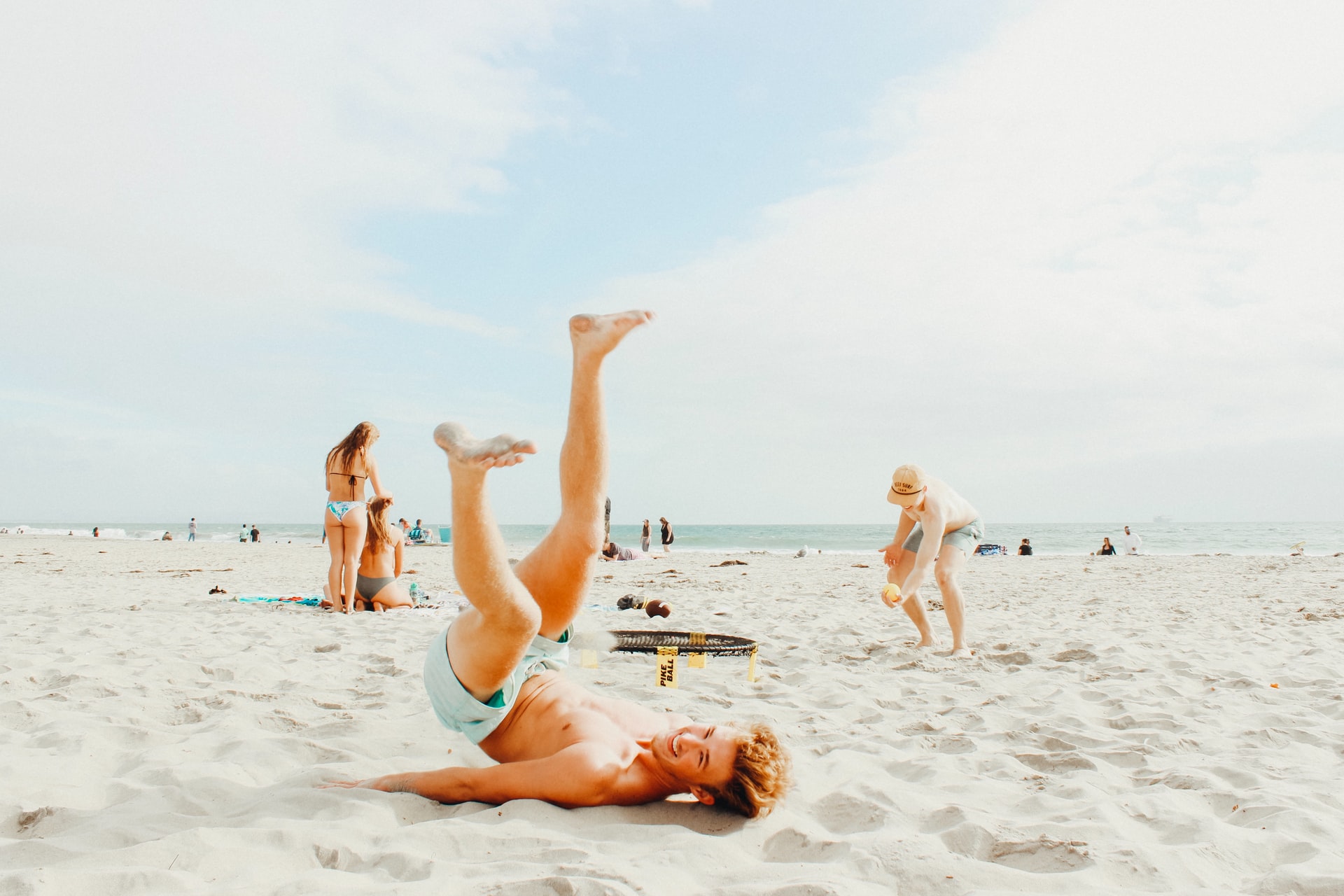 Get a 15% discount, booking 30 days or
more in advance, for reservations of 7 or more
nights, with our "Prepaid and
Non-refundable" savings rate.
Carrer dels Murs, 4
Alcossebre 12579 Castellón, España